New to design and not sure what exactly you should include in a logo package? No worries, we've got you. Today, we will list everything that you need to add, AND will give you a professional recommendation on how to further present your designs to clients. Keep on reading to become a better expert!
Primary logo prototype
This one's a must! First and foremost, you need to of course send the primary design in different sizes and formats.
Sizes
There aren't standard sizes to which you need to scale your logos, but generally, it's good if you send a large one (around 3840×2160) for the clients who use their logo full-size on banners or presentations. The medium one can be 50% smaller than the large one, and the small one is around 10-15% of the large one.

Formats
The formats will differ depending on where and how the client intends on using the logo. But, if to generalize, here's the list of the most commonly used formats:
Adobe Illustrator (AI)
Editable PDF
EPS
SVG
JPEG
PNG
Overall, the rule is that you need to include both the raster formats (like JPEF/PNG) and vector ones (like SVG).
Logo variations
Color options
Before working on the logo, you should ask the client what backgrounds they intend to use it. Depending on the colors, you can create variations that will allow the logo to stand out at all times.
The ones that are used at all times are the black & white options: you will never lose if you include these logo variations in your logo package.

Vertical Orientation & Horizontal Orientation
Depending on the orientation of the primary logo, you might also want to have a design facing another direction. If the logo is vertical (also called a stacked logo), create a horizontal variation as well. There will be cases where the brand won't have the space to put their primary logo in, so you need to be versatile.
Wordmark
There are instances where the brand needs to put its name out there, yet space doesn't work in its favor. If they upload the whole design with the icon as well as the name, it'll shrink and make the text unreadable. That is why you might want to have a wordmark logo also prepared.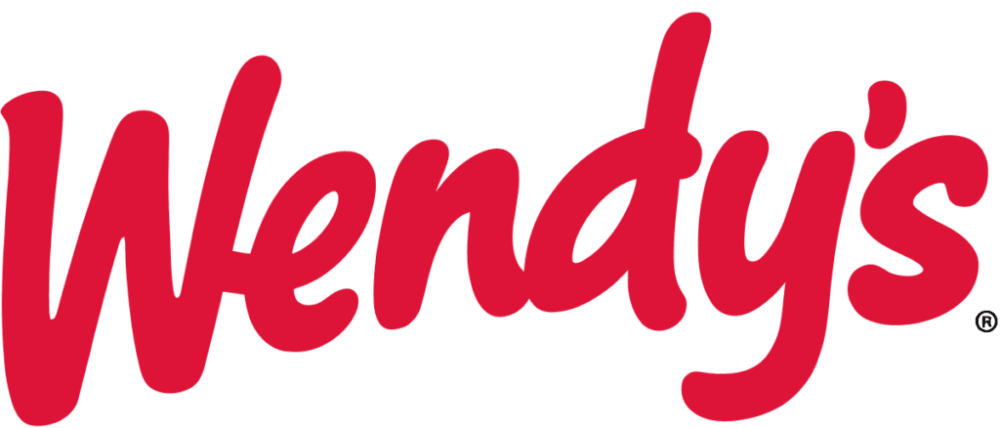 ---
Read more on the logo variations in the dedicated article:
What Are Logo Variations & How To Save Time Creating Them?
---
Icons
Separately, you should also send icons for social media – round and square.
☝🏻 Tip: Naming is important! Don't send your files named 'New file 15'. Take 5 minutes to rename everything accordingly to their nature and function – Black & White Logo, Square Icon, Vertical logo, etc. This will allow you to look more professional – details matter – and the client to easily find the needed file.
Mockups
Last but not least, it's always a plus if you include the mockups. It's not mandatory but allows your clients to see the logo as a part of the world, and not simply a separate design.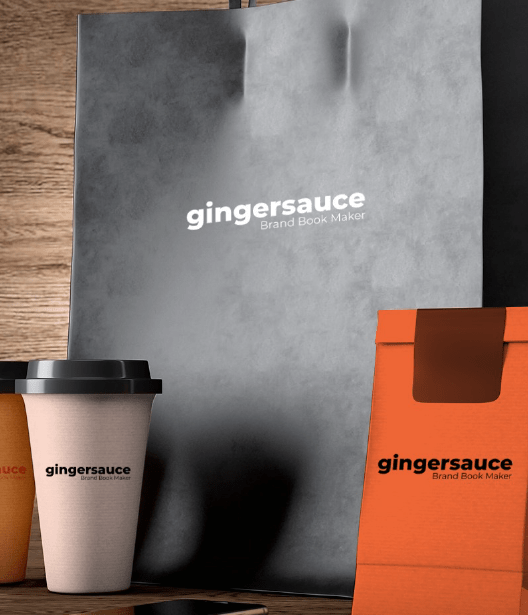 How to present a logo package to your clients?
The beginner way.
If you've been around, you know how serious we are about presenting prototypes to clients. We believe this part of the cooperation is just as important as the design process itself.
A lot of young designers underestimate the presentation part, and simply send their files attached to the email. Why that's bad?
Seems unprofessional. There is a common stereotype that's wired in our brains – true professionals pay attention to every little detail – and sending files in attachments doesn't seem to be very thought-through.
Doesn't allow the client to understand the design. You leave them one-on-one with your design, without showing them any thought processes, or explanations.
Gives a window for edits. Since the design doesn't ever seem finished to clients if sent that way, they will always have myriads of edits.
The professional way.
Now that we've outlined that issue, let us recommend you one thing. Send your logo package in brand books. Yes, that may seem time-consuming, yet if you use the right tools, it won't take you any more than 10 minutes.
By right tools, we mean Gingersauce – an online app for creating brand books. It works in the following way – you get your logo package ready, upload the files into the system, pick a template that suits you best, and the system places all the elements to their places. In the end, you receive a beautiful, and professional PDF file, that you can either share with your client or show on a live presentation.
Apart from simply processing your files, Gingersauce will also offer you some additional logo variations:
… generate mockups.
… and help you define the brand's archetype.
Why sending the prototype in a brand book work better?
Seems professional. Think about it, if you send your prototypes in a brand book, won't it seem like you have spent a lot of time creating that? It will give your client a feeling that you're very dedicated to the project, and will help strengthen your relationship.
Tells a story. Brand guidelines allow showcasing how certain designs reflect the mission, vision, and values of the brand.
Lets a client pick between ready brands. They can easily visualize how their brand will present itself with that specific logo design.
Allows charging more. Instead of sending a few designs, you basically create a full brand identity for the client – and can charge even more for it. You can also charge for that awesome brand book that you've created since they will definitely want to keep that one for themselves.